Who are your favourite Pop Art Artists of all time?
Here you will find links to the many distinctive and famous Pop Art Artists of the 20th Century. My personal favourites without a doubt the obvious Warhol and Lichenstein, but also the popular Jasper Johns.
So who is your favourite Pop Art Artist of all time?
Post a comment to discuss and decide at the bottom of this page.
Also, why not try to join the ranks of the legends that these pages are devoted to and list art works of your own.
Attach a photo below with your name and work, allowing the whole world to enjoy your Pop Art.
There has been a range of incredible Pop Artist over the years, and as time continues there are new and emerging artists who are becoming better known, there are other areas of the site that talk about these.
Use the the links below to link to the pop artist of your choice. Or you could always look below for some ideas.
If you prefer, you can link using the navigation buttons to the left, order prints and enjoy pop art in your own home. Have fun.
You can also order prints by these artists by following the links - Warhol or Lichenstein, Hamilton or Hockney they're all here...
Andy Warhol - Find Out More or Order Prints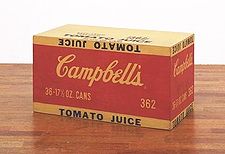 Roy Lichtenstein - Find Out More or Order Prints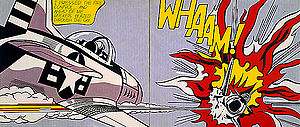 Jasper Johns - Find Out More or Order Prints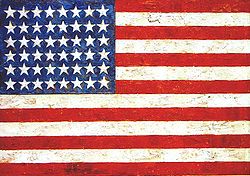 Richard Hamilton - Find Out More or Order Prints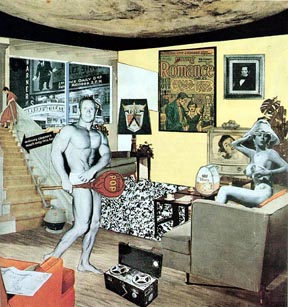 David Hockney - Find Out More or Order Prints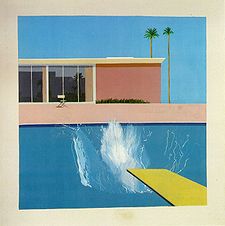 Pop Art Artists

Click here to visit our Banksy Page

To check out our Pop Art Gallery Click Here

To return to our home page Click Here.